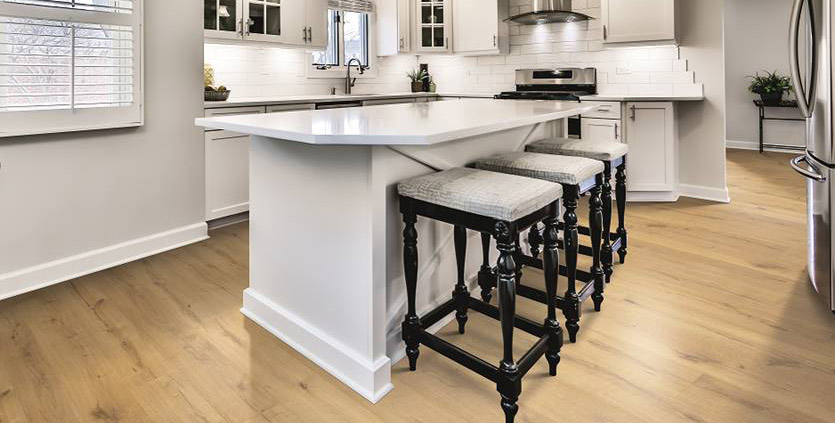 Laminate flooring was first introduced by the Swedish company Pergo 20 years ago. Today, there are hundreds of laminate flooring brands to choose from.
While still offering a wide selection of colors and geometric designs by artisans, advances in technology have created laminate flooring with the amazingly authentic appearance of real hardwood or natural stone tiles.
If you want the look and feel of real hardwood or stone without the high maintenance or cost, laminate may be the perfect choice for you. You may choose the hardwood plank design replicating a wide range of wood species or the stone and tile patterns that will give you the elegant look of tile.
Stop in today to see the many eye catching designs, unique color options and finishes that are elegant and easy to maintain as well as easy on your budget.
Click the brand logos below to visit their website: